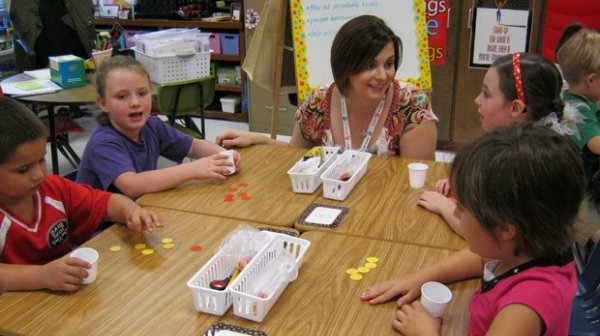 The Dade County Board of Education appreciates your interest in our school system. Our mission states that we strive to serve our community of learners through quality leadership, facilities, and educational services and to assist them in becoming life-long learners who can compete in an ever-changing, global society. In order to accomplish this mission, we require the recruiting, hiring, and retaining of the very best leaders, teachers, and support personnel available in today's employment market.
If you would like to become a part of the Dade County education team, where the major priority is the curricular and extra-curricular focus on our students, please inquire about current job opportunities. Current job openings may be reviewed on the associated link. Applications for employment may be made through Teach Georgia or the Dade County School Central Office.
*It is the policy of The Dade County School System not to discriminate on the basis of race, color, sex, national origin, disability, or age in its employment practices. In accordance with the Public Law 99-603, also known as the Immigration Reform and Control Act of 1986, the Dade County School System employs only U.S. citizens and lawfully authorized alien workers. All persons hired by the Dade County Board of Education are required to verify identity and employment eligibility and must agree to undergo drug screening and a criminal background investigation. The Dade County School System is an equal opportunity provider.